MELIA KOH SAMUI, THAILAND
Location
Choeng Mon Beach, Koh Samui
Awards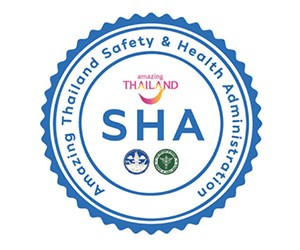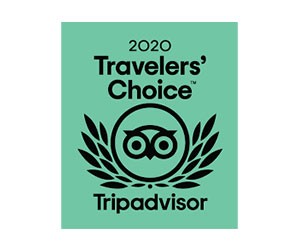 Melia Koh Samui, Thailand aims to offer a truly unique experience for guests. As the hotel boasts the first lagoon pool and the largest swimming pool in Koh Samui, along with a creative combination of hydrotherapy facilities like jacuzzi and water massage, guests will find themselves relishing in the soothing fascination of water features.
The hotel offers a unique experience for guests, including a large lagoon pool that loops like a river through the resort's lush tropical gardens. Guests seeking extra spaces and exclusive services can select the resort's suites, which offer access to the executive lounge. The Level Boat Suites are truly unique, inspired as they are by traditional Thai vessels and paying as they do homage to Koh Samui's historic position as a safe haven for sailors and sea traders. This nautical design theme has been woven into the DNA of the resort.
Melia Koh Samui, Thailand is nestled on Choeng Mon Beach, just 15 minutes from Samui International Airport. The hotel is a 159-room and 41-suite property that features a host of outstanding facilities, including two restaurants, an executive lounge, a stylish beach club and a swim-up bar, plus a YHI Spa, a fitness center and, for families, a kids' club, outdoor playground and mini water park. Event planners can take advantage of extensive conference facilities of 7 multi-functional rooms with a room with unique beach front view, a ballroom that can accommodate up to 200 guests and an outdoor pool-side and beachfront function spaces which recently hosted a gala dinner for 500 guests.
Find out more www.melia.com
Download Fact Sheet