AWC's Sustainability Vision
Sustainability Strategies
AWC is committed to sustainable business operations following both national and international frameworks and adhering to creating value in all dimensions and prioritizing every step of the business from the start to delivering quality service to its customers. We aim to provide value to our customers and stakeholders and continually create value. Therefore, we formulate and describe our sustainability strategies utilizing sustainability policy as our guideline and material issues as our apprehension of the corporate risks and opportunities
The company has developed a five-year strategic plan to outline three clear operational frameworks to foster AWC's sustainable development. The Sustainability Framework and Goals have been acquired with a comprehensive concept to navigate the company's engagement in the three pillars of sustainability.

AWC unveiled a strategic sustainable management framework for 2020 – 2025 detailing the company's commitment to sustainability and achieving results based on three values benefiting customers and stakeholders:
Environmental Value
Social Value
Economic Value
Environmental Value
The company is committed to reducing greenhouse gas emissions through building design practices that contribute to reducing energy consumption, increasing the use of renewable and circular energy, and developing project designs that generate environmental value and tackle climate change by increasing and conserving green areas. AWC recognizes concerns over water and energy consumption in addition to other resources and opted for eco-friendly construction materials and building management practices in line with green building concepts. The company has adopted policies to reduce environmental impacts generated by its business operations through regular and comprehensive risk assessments covering the construction process, business operations, developing preventive measures, and appropriately reducing impacts on communities and the environment.
Social Value
The company builds social value through job and income creation, and by improving the livelihoods of surrounding communities through investments on socially responsible projects and creating areas within the projects for common use and which sustainably benefit the community. Socially responsible practices include contributions to local communities such as schools, hospitals, or temples close to AWC's developments and activities to tackle malnutrition in underprivileged children, scholarships for kids in neighboring communities, and promoting education including operational and life skills training programs that contribute to a better future.
Economic Value
AWC builds confidence through strict compliance with related laws, rules, and regulations, and by adopting international standards in its operations, including measures aimed at anti-corruption, corporate social responsibility (CSR), insider trading, and a whistleblower policy, all of which contribute to sustainable growth. Furthermore, the company focuses on building awareness and understanding towards policies, management frameworks, and guidelines on sustainability with business partners, tenants, and employees, along with conducting risk assessments within the supply chain to identify business partners who can evaluate their own actions on sustainability, which in turn enables AWC to improve its services and reduce operational impacts across the supply chain. AWC is increasing its operational excellence capabilities to meet the needs of customers and tenants while monitoring, examining, assessing, and developing criteria at every stage of its business operations to promote developments and value creation through a sustainable approach.
SUSTAINABILITY GOVERNANCE
AWC established a Sustainability Committee to take the lead and follow-up on monitoring sustainability and operational performance. The committee, comprised of the chief executive officer and president, and the heads of all business groups, is responsible for setting strategies and the direction on sustainability, matching the company's operations with corporate strategies, and presenting operational performance to the corporate governance committee and board of directors.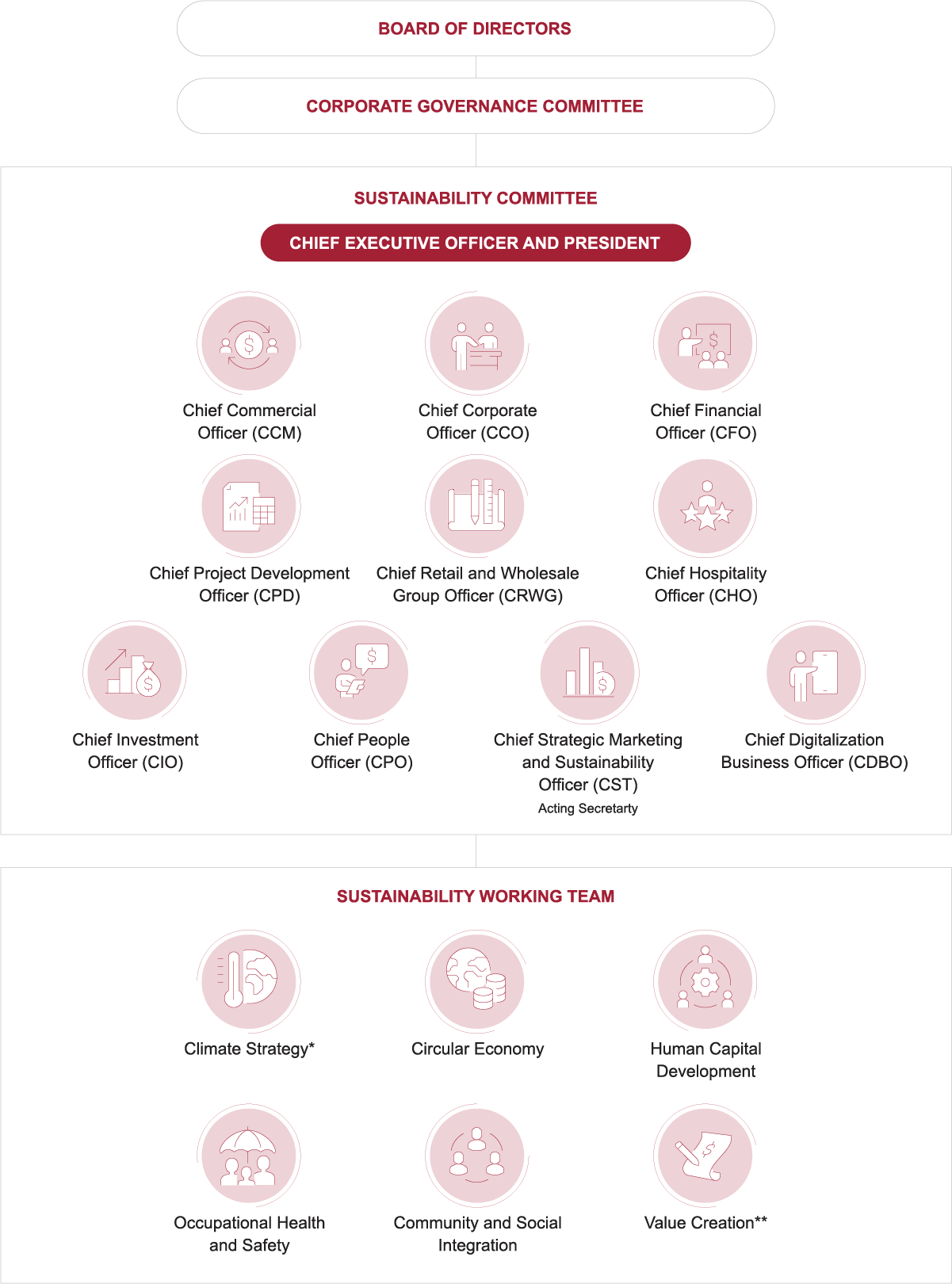 *Climate Strategy Working Team oversees Climate Change, Water Stewardship and Biodiversity
**Value Creation Working Team oversees Corporate Governance and Economic Value Creation
Supporting the UN SDGs
To recognize the role of AWC as a corporate citizen of society, the nation, and the world in order to reinforce that commitment. Therefore, AWC has assessed the connection from the organization's operational activities and defined a sustainable development strategy in response to the UN Sustainable Development Goals, which can be summarized with the key performance of AWC in 2021 as follows: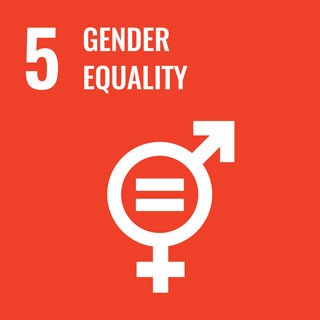 Achieve gender equality and empower all women and girls
AWC has governance and operational system to protect and support the human rights of employees with a focus on equal treatment and opportunity. AWC is ready to attract talented employees at all levels by focusing on gender equality when working with the company. In 2021, the ratio of women in the executive level is 51.83%
---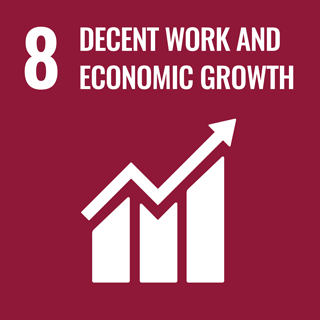 Promote sustained, inclusive and sustainable economic growth, full and productive employment and decent work for all
AWC's launch of 'The Gallery' a non-profit, socially responsible project that produces art and design collections is improving the quality of life of neighboring communities who create products with a commercial value. AWC helps by promoting these products made by Thai artists through the Gallery which currently has nine branches. All proceeds raised from sales go to further promoting and supporting artists and communities in creating works of art. In addition, AWC Launch new projects which are Banyan Tree Krabi Hotel, Meliá Koh Samui Hotel, Courtyard Hotel by Marriott Phuket Town can generate employment for 242 positions.
---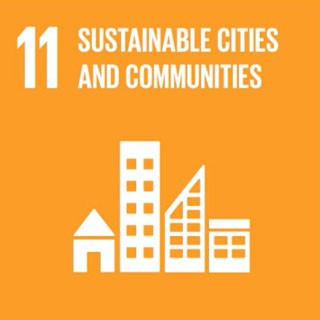 Make cities and human settlements inclusive, safe, resilient and sustainable
AWC has developed the project in accordance with the requirement of the Excellence in Design for Greater Efficiency: EDGE. AWC improves 4 hotels to increase efficiency in energy saving, environmental impact reduction as well as optimizing resource utilization. Moreover, Banyan Tree Samui had collaborated with the Department of Marine and Coastal Resources to move the green turtles' eggs to a higher area above tide level and built 5 nursery zones to protect the eggs from predators. There were 269 successful hatchlings.
---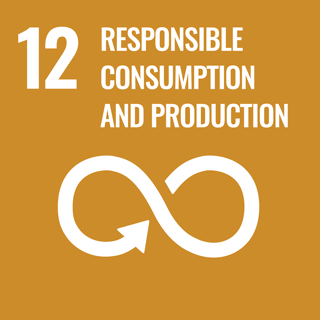 Ensure sustainable consumption and production patterns
"reConcept", a business model that promotes recycling and maximizing utilization of old furniture and materials rather than throwing them away including craft-work made from high-quality materials. The operation of the "reConcept" store can generate a total of 347 tons of recycling through distribution in Asiatique the Riverfront and AEC Trade Center Pantip Pratunam including online channels, events and charity activities that were organized by each affiliated hotel.
---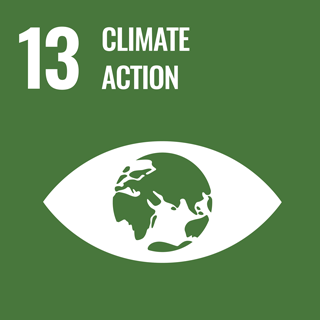 Take urgent action to combat climate change and its impacts
AWC continuously operates "Solar cell installation project (Solar Rooftop)", a system that transforms solar energy into electric power through the solar panel installed on the roof of the establishment. AWC has installed the solar rooftop for all 8 affiliated establishments. Furthermore, AWC has initiated and continued implementation of the 'optimizing the efficiency of heating, ventilation, and air conditioning system project' and "LED replacement project" for affiliated establishments.
---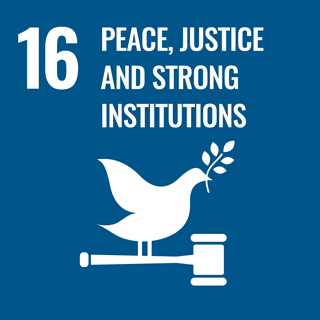 Promote peaceful society, justice and strong institution
AWC is certified as Private Sector Collective Action against Corruption (CAC), which is the cornerstone of "Building a Better Future". Therefore, AWC encourages working culture which focuses on integrity, transparency, and respect for different opinions through creatively disclosed communication and emphasizes all kinds of anti-corruption as well.