Vision, Mission and Core Values
Vision
Asset World Corporation (AWC) is committed to growing as a sustainable real estate group and gaining the continued trust and admiration of internal and external stakeholders.
Mission
AWC is building a better future by going beyond the norms in property development and management, and providing responsible and sustainable solutions for our stakeholders.
FOR OUR CUSTOMERS We create value and provide experiences that exceed their expectations.
FOR OUR EMPLOYEES We enhance their potential and capabilities through career development.
FOR OUR PARTNERS We collaborate with our business partners to provide products, services and operational standards ensuring maximum quality.
FOR OUR INVESTORS We maximize return on invested capital while minimizing risk.
FOR OUR SECTOR We strive to create innovations, products and services that exceed standards delivering sustainable value and excellence.
FOR OUR COMMUNITIES AND SOCIETY We develop, take good care of and protect the environment by being responsible and contributing to a sustainable future.
AWC Core Values
"Our AWC Core Values are derived from 5P's, beginning with "Philosophy" that is the essence of inner strength of our spirit based on the foundation of good ethics and Integrity. We have joined together as part of Asset World Corporation as a team or "People" in unity, to work with Passion creating limitless potentials. Being Goal Oriented, we move forward towards common set of goals which means process of ideas and work or "Process", in order to create quality work or "Product" that is Customer Centric in providing values on meeting the needs of the customer, and finally Caring or "Public", which we build our pride together in creating sustainable value for society, community, environment and the country."
Mrs. Wallapa Traisorat
Chief Executive Officer and President
Asset World Corp Public Company Limited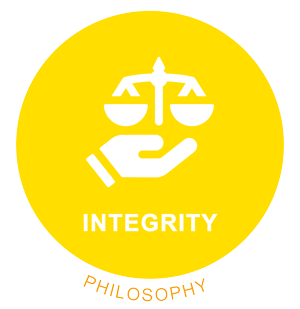 Integrity
Philosophy
We hold ourselves and others to the highest standards and operate with integrity.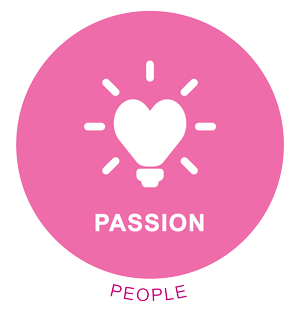 Passion
People
We are passionate and dedicated in what we do and encourage an enjoyable and exciting work environment focused on achieving success.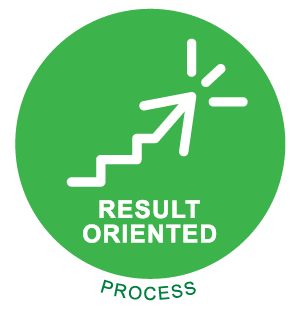 Goal Oriented
Process
We are ready to cooperate to build on our achievements and use our professional expertise to reach our goals.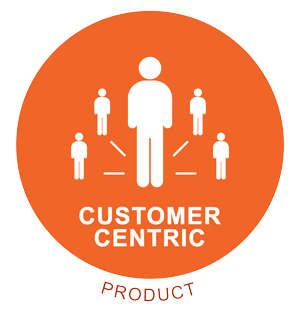 Customer Centric
Product
We are committed to meeting the needs of our customers and providing them with an experience that exceeds their expectations.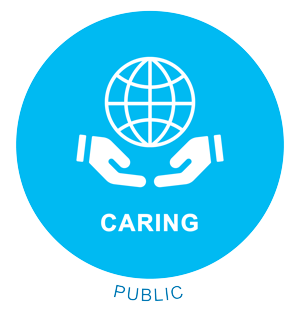 Caring
Public
We are fulfilling our responsibilities to all of our stakeholders by achieving long-term growth with a focus on sustainability.