THE PERFECT WORK-LIFE BALANCE
The largest portfolio of lifestyle offices with optimum locations in the heart of Bangkok's CBD, fostering inspiration, creativity and for the perfect work-life balance
Our portfolio of office properties are primarily mixed-use developments with retail and office tenants. We own and operate four commercial properties in Bangkok: The Empire, Athenee Tower, 208 Wireless Road Building and Interlink Tower. We believe in continually developing our office buildings to adapt to changing tenant preferences.
KEY FIGURES
Outstanding office buildings
Sq.m. in NLA
all located in Bangkok's prime locations including
The Empire
, the largest office building in Thailand
Asset World Corporation's commercial businesses provide optimum locations and facilities for leading-edge business activities. Directly connecting to or within walking distance to Bangkok's major transportation systems, each property is strategically situated in the heart of Bangkok's metropolis – The CBD. Prime in every sense, our office buildings are expressly designed to foster inspiration, creativity, and professionalism in today's dynamic and competitive marketplace. Functions and utilities are fully integrated, configured for sustainability and supportive of the constant drive to improve efficiency. It is why leading multinational corporations from around the world choose AWC Commercial.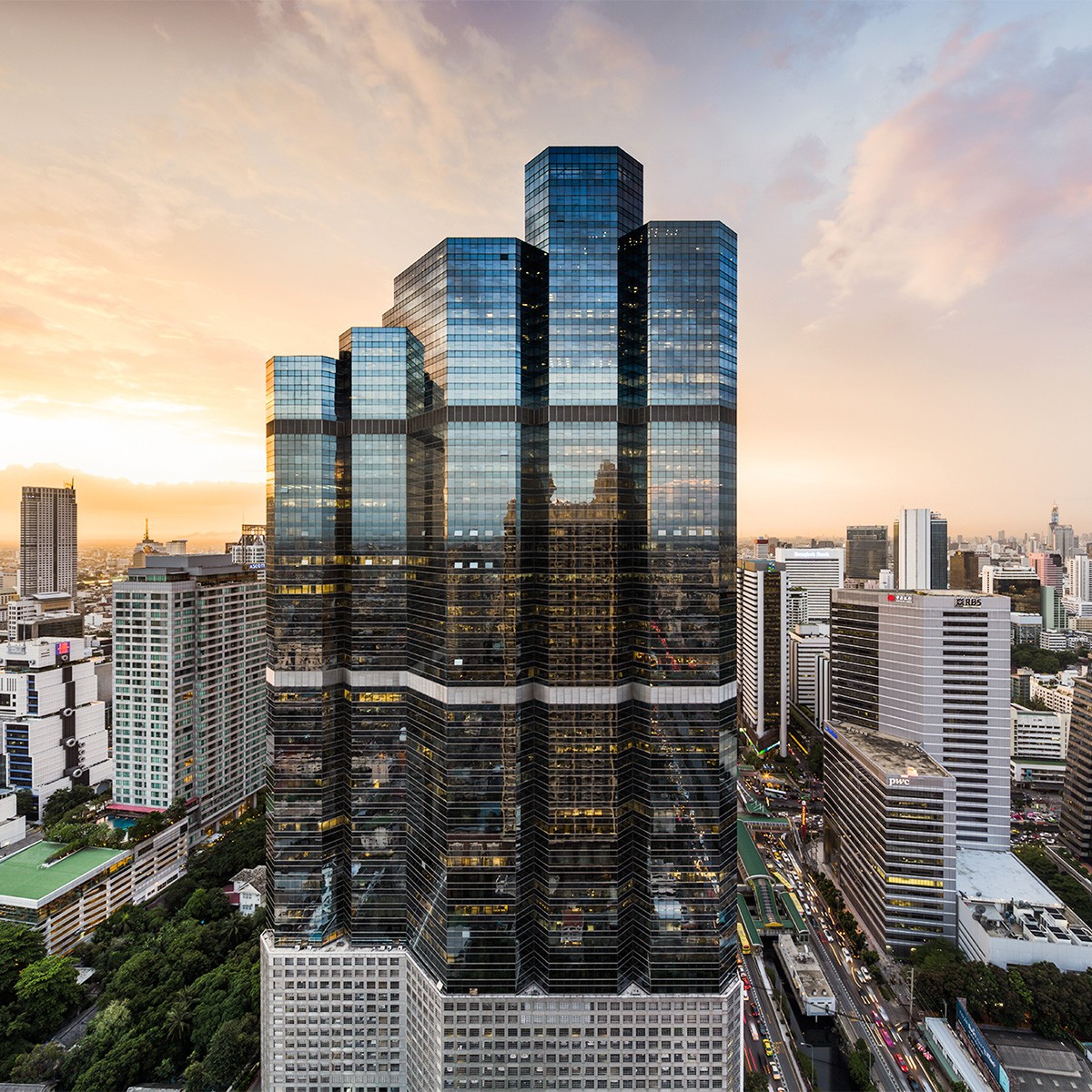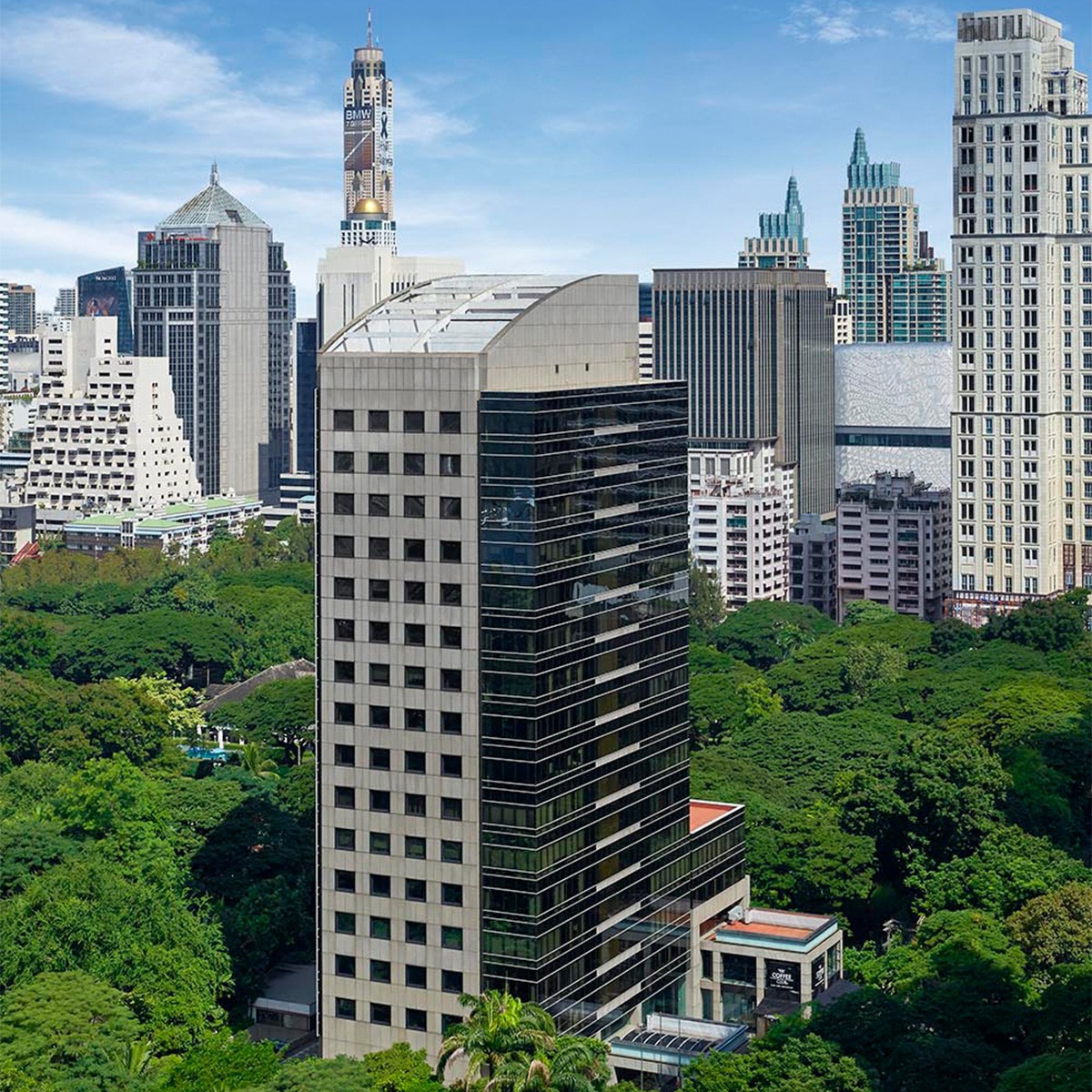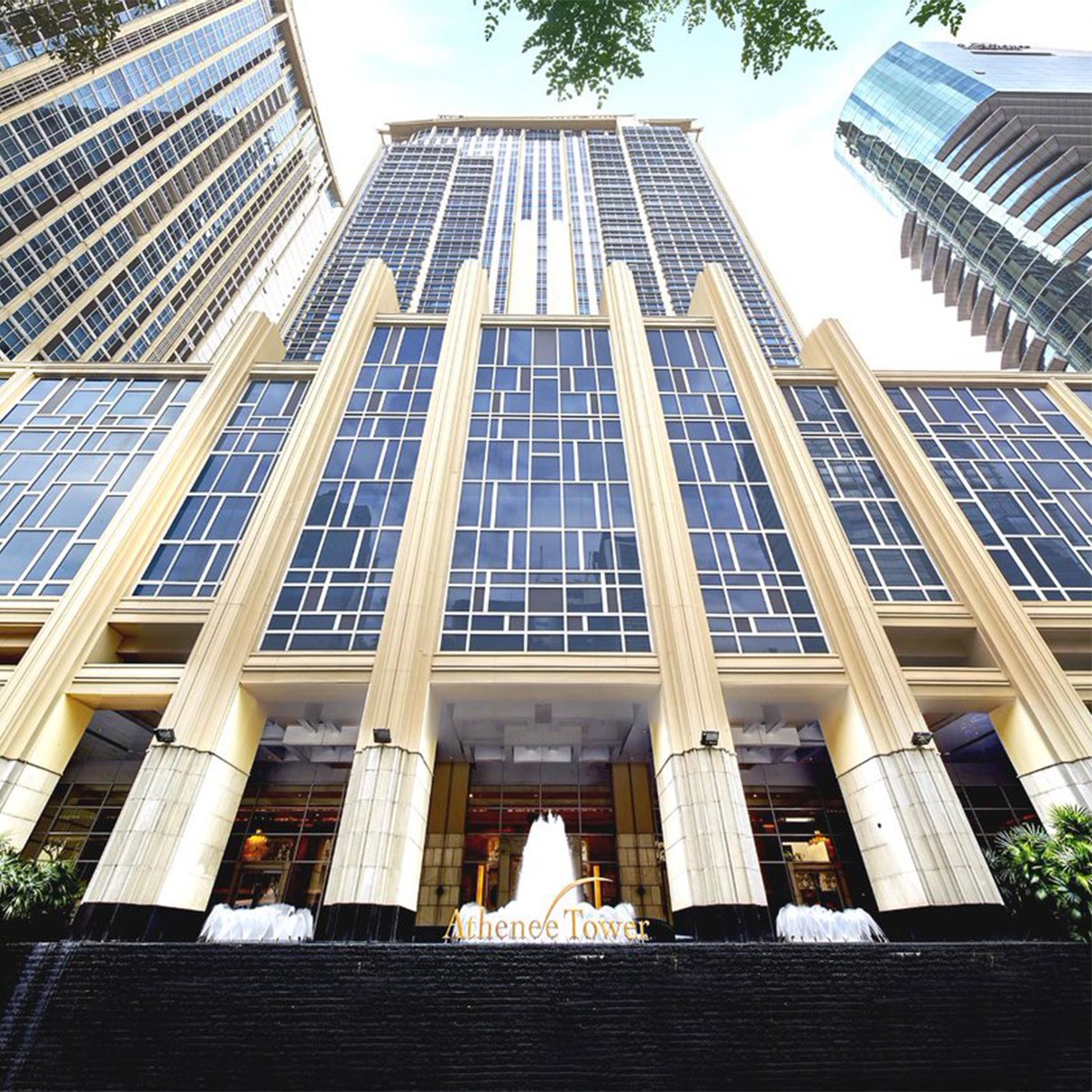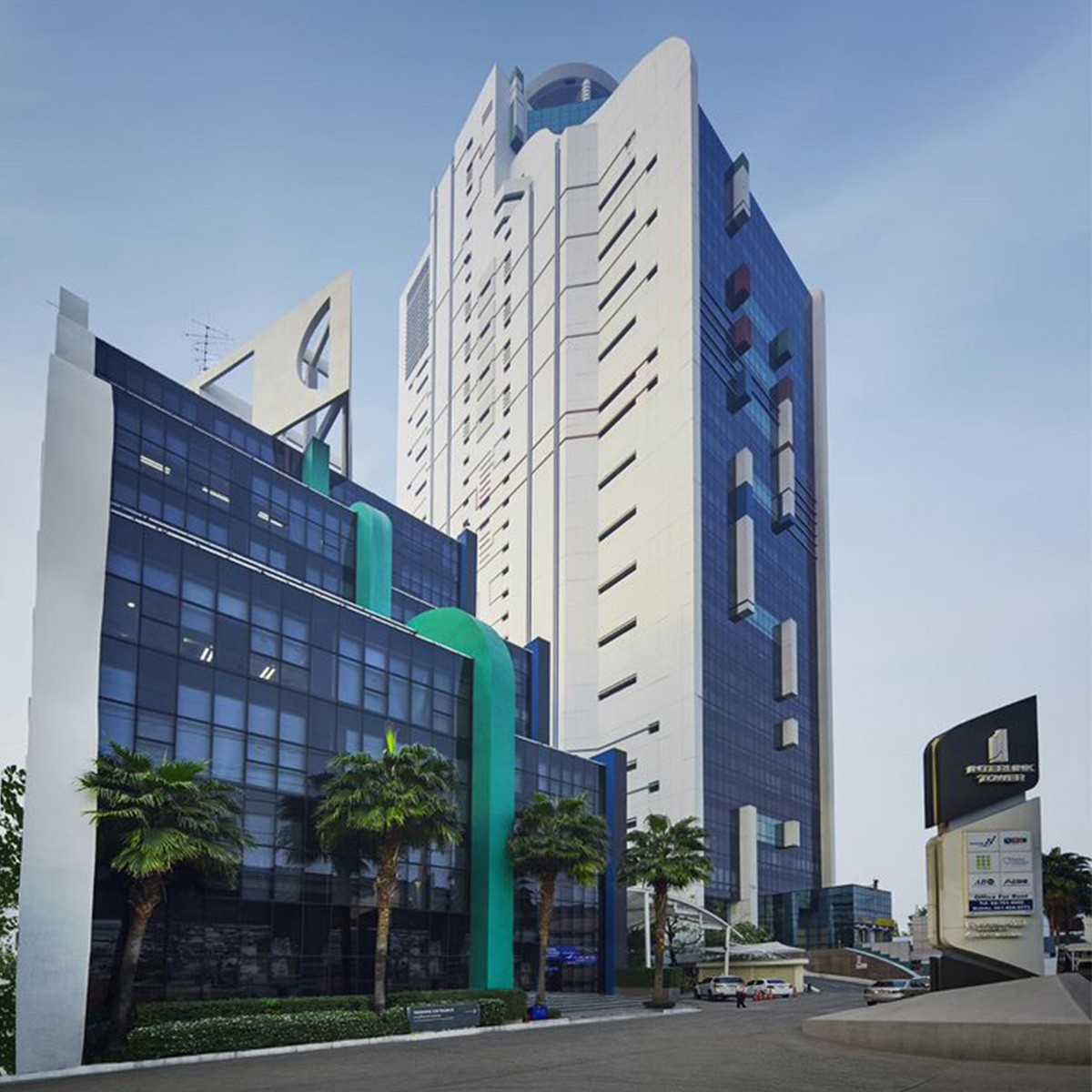 AWC Infinite News
View All