THE OKURA PRESTIGE BANGKOK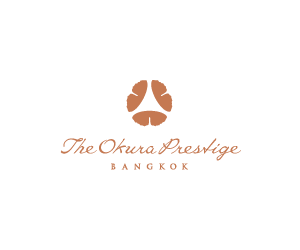 Location
Pathumwan District, Bangkok
Awards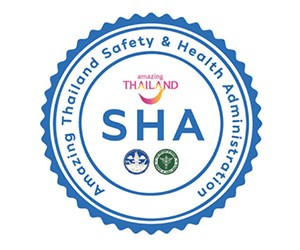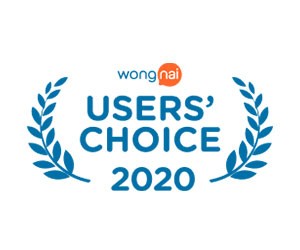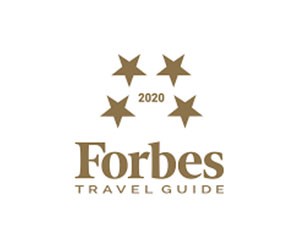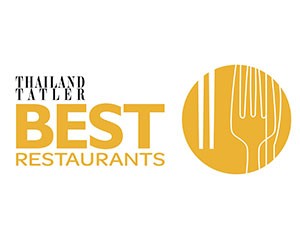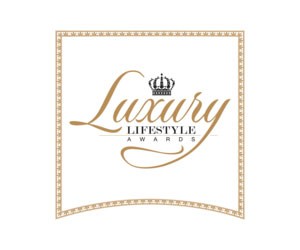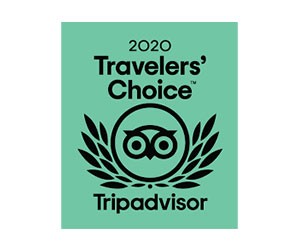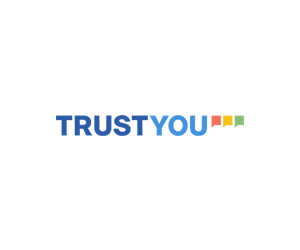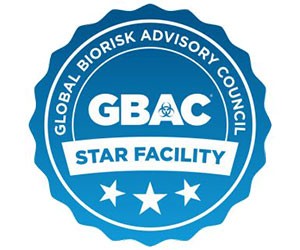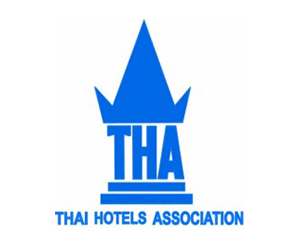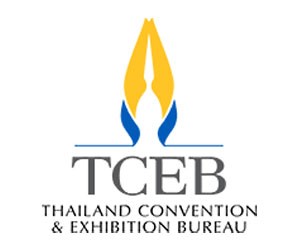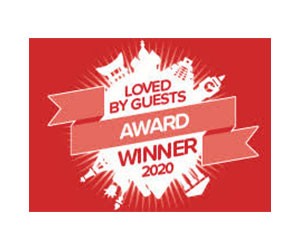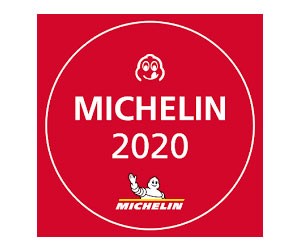 Captivating guestrooms with triple-glazed e-coated windows offering panoramic views of Bangkok.
Cantilevered infinity pool on the 25th floor.
Delightful dining selections at a Michelin-starred restaurant, international restaurant, and the signature Japanese restaurant.
The Okura Prestige Bangkok, the first of its kind, marked a new phase in developments for Okura Hotels and Resorts. The hotel harmonizes the Japanese principle of 'wa' with Okura's philosophy of 'Best A.C.S.' (Best Accommodation, Best Cuisine, Best Service) to provide outstanding hospitality, comfort and luxury to all guests.
The Okura Prestige Bangkok is located in the award-winning Park Ventures Ecoplex building in the heart of the city's central business district on Wireless Road, close to embassies, commercial districts, and popular shopping malls such as Central Embassy, CentralWorld, and Siam Paragon. With direct access to the city's BTS Skytrain network at Phloenchit station, the Okura Prestige Bangkok is the perfect choice providing convenient access to any part of the city.
All 240 rooms and suites at The Okura Prestige Bangkok are installed with triple-glazed e-coated panoramic windows insulating rooms against both heat and noise, while offering impressive views of Bangkok's dynamic skyline. The rooms combine comfort and luxury with the very latest technological developments and environmental friendly materials. The Okura Prestige Bangkok offers a variety of dining choices: Up & Above, an international restaurant offering all-day service as well as Sunday Brunch; the Michelin-starred Elements, a 1-star Michelin certified restaurant for three consecutive years from Michelin Guide Thailand, and the signature Yamazato Japanese restaurant, which received "Michelin Plates" recognition from Michelin Guide Thailand for three consecutive years. The hotel also features a cantilevered infinity pool on the 25th floor for you to enjoy panoramic views while swimming in saltwater. Alternatively, the Okura Spa provides relaxing treatment services by professionally-trained therapists and experts.
The Okura Prestige Bangkok has received numerous awards and recognitions for excellence:
Top Class Comfort (Michelin Guide Bangkok 2018)
Top Class Comfort (Michelin Guide Thailand 2020 - Bangkok, Chiang Mai, Phuket and Phang-nga)
Top 25 Luxury Hotels in Thailand (Travelers' Choice Awards announced by TripAdvisor.com) 2018
Thailand Hotel Standard 5-Stars 2020
Elements
1 Michelin Star 2018 (Michelin Guide Bangkok 2018)
1 Michelin Star 2019 (Michelin Guide Thailand, Michelin Guide 2019 - Bangkok, Phuket and Phang-nga)
1 Michelin Star 2020 (Michelin Guide Thailand 2020 - Bangkok, Chiang Mai, Phuket and Phang-nga)
Top Tables Bangkok 2018 (BK Magazine)
Thailand's Best Restaurant 2018 (Thailand Tatler Magazine)
Top 20 Thailand's Best Restaurants 2018 (Thailand Tatler Magazine)
Top Tables Bangkok 2019 (BK Magazine)
Thailand's Best Restaurant 2019 (Thailand Tatler Magazine)
Top 20 Thailand's Best Restaurants 2019 (Thailand Tatler Magazine)
Thailand's Best Restaurant 2020 (Thailand Tatler Magazine)
Top 20 Thailand's Best Restaurants 2020 (Thailand Tatler Magazine)
Yamazato
Michelin Plates (Michelin Guide Bangkok 2018)
Michelin Plates (Michelin Guide Thailand, Michelin Guide 2019 Bangkok, Phuket and Phang-nga)
Michelin Plates (Michelin Guide Thailand 2020 Bangkok, Chiang Mai, Phuket and Phang-nga)
Wongnai Users' Choice 2018 – Covering 370 restaurants in Thailand by more than three million Wongnai users (www.wongnai.com)
Thailand's Best Restaurant 2018 (Thailand Tatler Magazine)
Top Tables Bangkok 2019 (BK Magazine)
Thailand's Best Restaurant 2019 (Thailand Tatler Magazine)
Top 20 Thailand's Best Restaurants 2019 (Thailand Tatler Magazine)
Wongnai Users' Choice 2020, Covering 553 restaurants in Thailand by more than three million Wongnai users (www.wongnai.com)
Thailand's Best Restaurant 2020 (Thailand Tatler Magazine)
Find out more www.okurabangkok.com
Download Fact Sheet