Banyan Tree Spa Samui strikes gold at Tat Awards
13 November 2019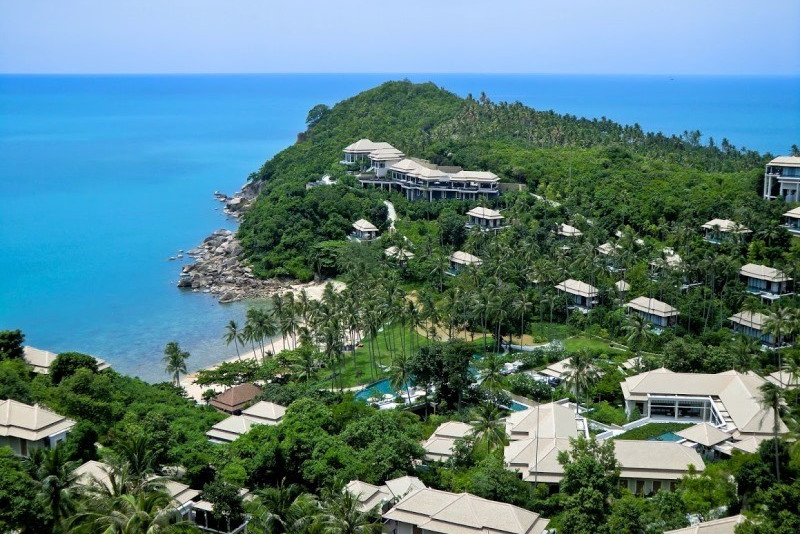 Banyan Tree Spa Samui, a Property of Asset World Corporation, won a Kinnari Gold Award at the Thailand Tourism Awards in the Health & Wellness category recently announced as part of this year's Thailand Tourism Awards held in Bangkok.
The prestigious awards — recognized by the United Nations World Tourism Organization and overseen by the Tourism Authority of Thailand (TAT) — are held every two years to offer recognition to the Thai travel industry's best and brightest performers.
Specializing in holistic treatments and health-giving products, including locally sourced coconut oil, the spa at Banyan Tree Samui is perhaps most renowned for its signature hydrotherapy lodge known as The Rainforest, which takes guests on a bamboo-themed journey through a series of water jets, saunas and steams, ice facials and whirlpools.
Last year, Banyan Tree Samui became the first and only hotel in Thailand to be awarded "Gold Certification" at a single-property level by Earthcheck, the world's leading benchmarking and advisory group for environmentalism within the travel and tourism industry.
Banyan Tree Spa Samui was the recipient of TAT's '"Award of Outstanding Performance" in 2013 and 2015, as well as an "Award of Excellence for Best Resort Spa – Southern Region" in 2017.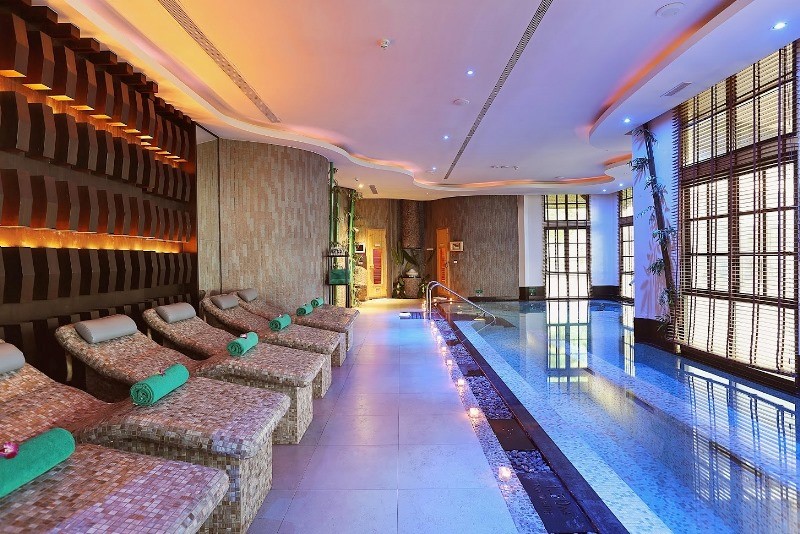 Hydrotherapy treatment at The Rainforest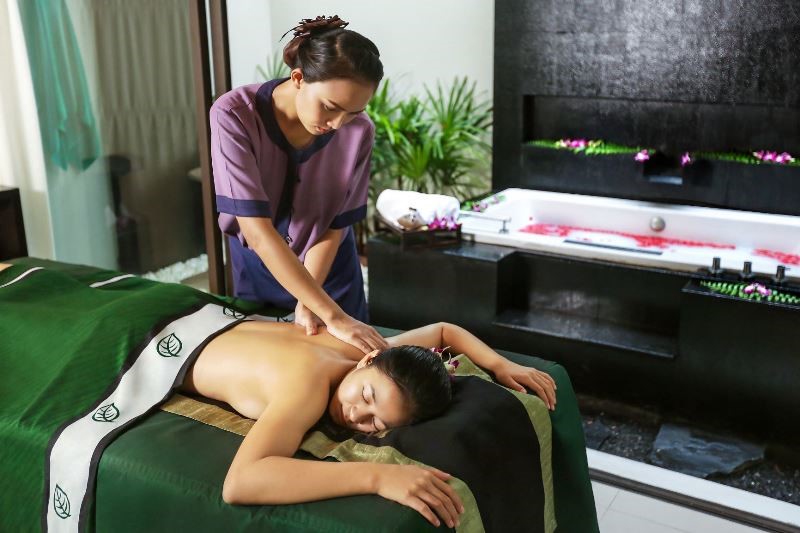 One of Banyan Tree Samui's spa therapists in action