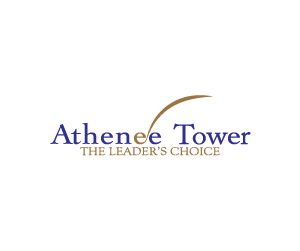 Location
Pathumwan, Bangkok
Awards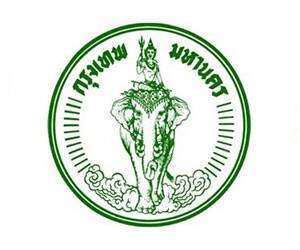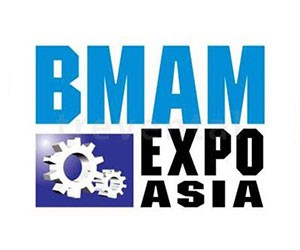 Located in a prime location in the heart of the city on Wireless Road with easy access to Ploenchit BTS Skytrain station.
Offering an unrivaled VIP business experience with five-star exclusive services.
Classic, elegant architectural design with interconnecting spaces between Athenee Tower, The Athenee Hotel Bangkok, a Luxury Collection Hotel, and Athenee Residence.
Athenee Tower is a Class A+ office building that provides a high level of privacy and security. Located in Pathumwan district, one of Bangkok's leading business districts, the tower's office tenants include embassies, foreign government agencies, foreign financial institutions, multinational corporations, regional businesses, as well as serviced-office tenants, technology firms, start-up companies, and restaurants and cafes.
Located in the heart of Wireless Road, Athenee Tower is surrounded by a public park, embassies, tourist attractions and shopping venues. In addition, the building was designed to connect to The Athenee Hotel Bangkok, A Luxury Collection Hotel, and Athenee Residence to facilitate office visitors, hotel guests and condominium residents.
Athenee Tower is a highly private and secure office building with valet parking available to business partners and office visitors who receive a five-star level of comfort and convenience.
Athenee Tower has received various awards that reflect the care and responsibility of management, the well-being of tenants, individuals, and business partners who visit. The awards include:
2018 Ministry of Interior, BMAM EXPO 2018
BSA Safety Building Award: Gold Award from the Building Inspector's Association
2017 Environment Department, Bangkok Metropolitan Administration
Green Building Award (Second runner-up): Bangkok Low Carbon City project.
2012 Bangkok Metropolitan Administration
Building Safety Award from the Public Works Department
Contact us to rent office space
Download Brochure
e-Brochure