CEO and President, Director, The Executive Committee, The Risk Management Committee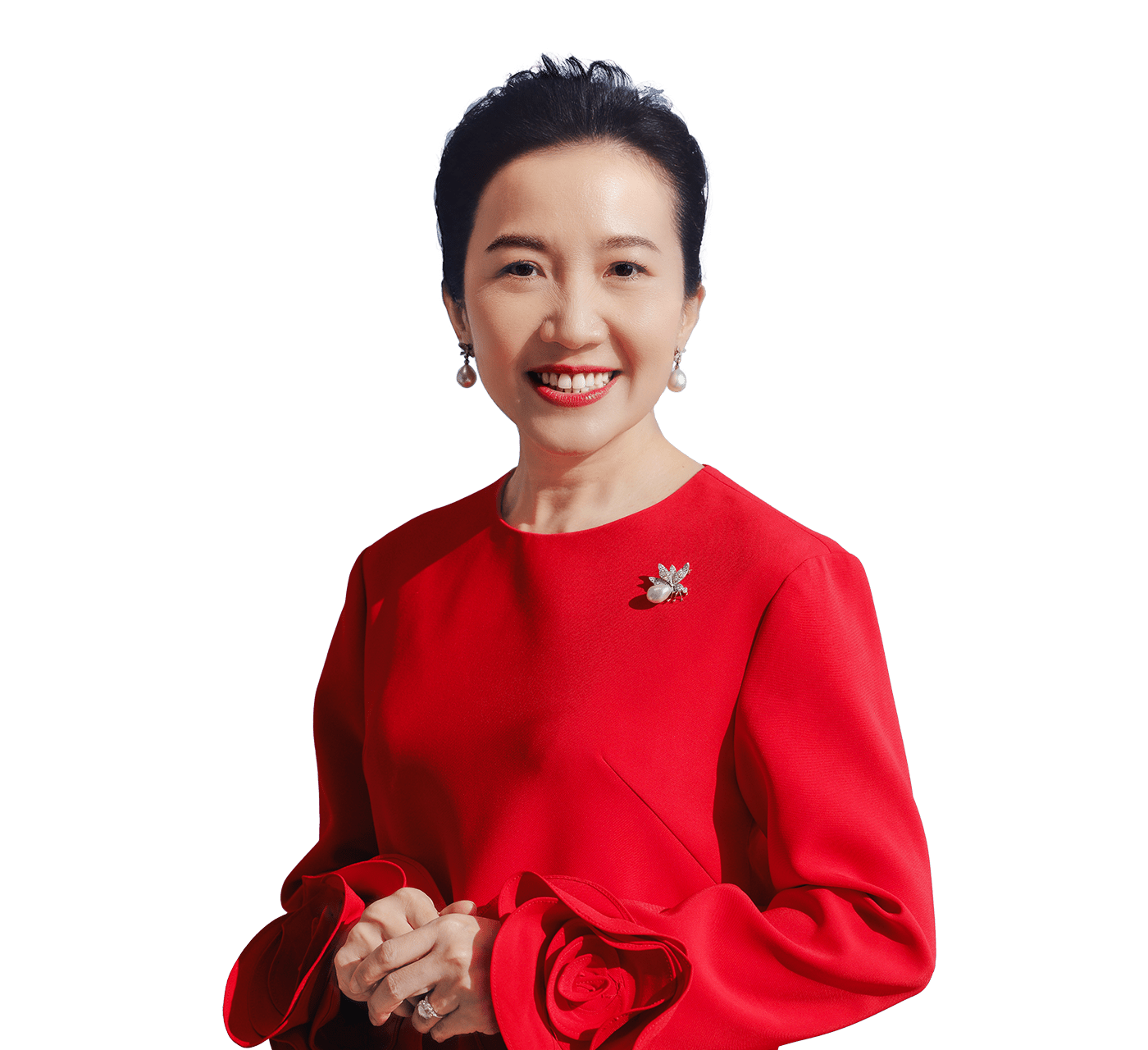 Mrs. Wallapa Traisorat received a Master of Philosophy in Land Economy from the University of Cambridge and a Master's Degree in Regional and Urban Planning from the London School of Economics and Political Science (LSE), UK. She also received a Bachelor of Architecture (with Distinction) from Silpakorn University, Bangkok and is also a Treasurer and Director of the Cambridge Society.
She has an extensive experience in management, planning, business analysis and strategy in real estate and investment. She has worked in several of internationally renowned companies including Merrill Lynch Asia Pacific Limited where she worked as the Corporate Financial Analyst for the company in Hong Kong. In 2001, she joined TCC Holding Company Limited as Executive Director. Later, as President, she played a key role in setting up TCC Land Company Limited as the holding company of various real estate portfolios including hotels, retail, commercial buildings, a convention center, golf courses, master plan development and landbanks. In 2003, TCC Capital Land Limited has been set up under the joint venture structure with Capital Land Singapore to build another sector of residential development where she took the role of Executive Director. Today, as the CEO and President of Asset World Corporation, she leads the vision and business strategy with a strong foundation and all the top performing portfolios with growth focus on many long-term developments in the pipeline.
In addition to her positions as Director, member of The Executive Committee, and member of The Risk Management Committee, she is presently the CEO and President of Asset World Corp Public Company Limited (AWC) and leads the company to achieve the ambition of being a leading integrated real estate company through the philosophy of "Building a Better Future", in creating a sustainable long-term value for the betterment of the stakeholders that set a new industry benchmark and establish Thailand as a truly world-class tourism and lifestyle destination while steering towards a continuous and sustainable growth.
Apart from her business goals, she is passionate about driving corporate social responsibility projects aimed at supporting, developing and promoting charitable and sustainable initiatives in local Thai communities though the Asset World Foundation platform to support the company's initiatives. With her passion in art, "The Gallery", a non-profit social enterprise of art and design gift collection comprising products created by some of Thailand's most talented designers, artists and entrepreneurs, was also created to donate its proceeds to support further artistic endeavors in preserving and promoting Thai culture as well as areas in need.