Chief Marketing and Branding Officer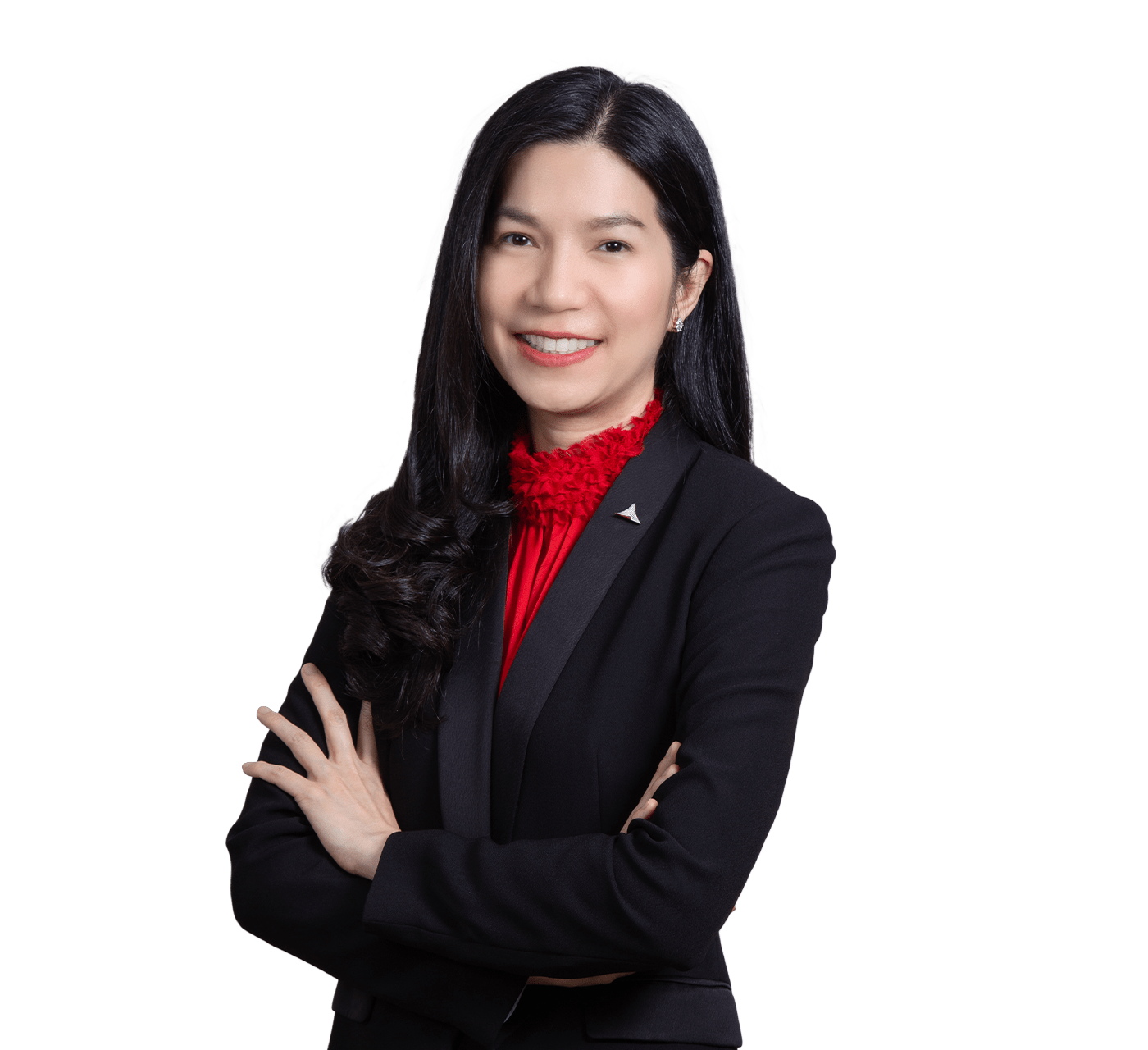 Ms. Sureerat Moleechart holds a Bachelor of Business Administration from Assumption University and a Master of Business Administration from Leeds Beckett University, United Kingdom.
With more than 18 years of experience in marketing and brand communications, Ms. Sureerat has gained considerable expertise in strategic brand management, partnership marketing (offline and online), digital marketing, retail and trade marketing, go-to-market strategy, product launches, performance-based advertising, media planning, and PR & CSR activities.
Prior to joining AWC, Ms. Sureerat held important roles in leading domestic and international organizations including Chief Marketing Officer of AXA Insurance Thailand and Southeast Asia Marketing Manager of Beko Company. In addition, she gained extensive experience in marketing and brand management having worked for Microsoft (Thailand), Lenovo (Thailand), Hafele (Thailand), Thai Samsung Electronics, Sony Thai, and City Chain.