AWC Sustainability Strategy and Framework
Sustainability Strategies
AWC's operations incorporate social responsibility in support of the United Nations' Sustainable Development Goals (SDGs) and to meet the company's sustainability vision. To achieve this, AWC has developed strategies that support the economy, society and the environment that focus on environmental awareness and protection, increased social engagement, and building confidence through long-term sustainable business growth. The company further integrates sustainability in its businesses based on a code of ethics which applies throughout the value chain to create value and take the high standards of real estate operations in Thailand to the next level.
AWC has also developed a sustainable project management framework that upholds the highest standards throughout the development process. The company was recognized for these efforts being the first to achieve three major ISO certifications (ISO 9001:2015, ISO 14001:2015, and ISO 45001:2018), which cover standards on project management, design management, capital and contract management, and construction management, from the beginning of a project's implementation to its completion and submission. AWC's focus on quality and its credibility is reflected in its socially responsible practices and by sustainably growing side by side with communities.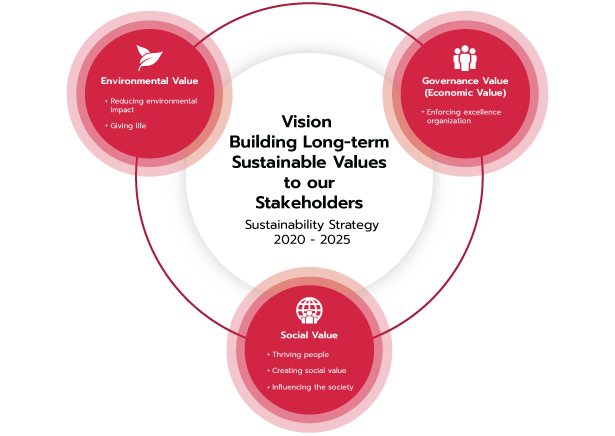 AWC unveiled a strategic sustainable management framework for 2020 – 2025 detailing the company's commitment to sustainability and achieving results based on three values benefiting customers and stakeholders:
Environmental Value
Social Value
Economic Value
Environmental Value
The company is committed to reducing greenhouse gas emissions through building design practices that contribute to reducing energy consumption, increasing the use of renewable and circular energy, and developing project designs that generate environmental value and tackle climate change by increasing and conserving green areas. AWC recognizes concerns over water and energy consumption in addition to other resources and opted for eco-friendly construction materials and building management practices in line with green building concepts. The company has adopted policies to reduce environmental impacts generated by its business operations through regular and comprehensive risk assessments covering the construction process, business operations, developing preventive measures, and appropriately reducing impacts on communities and the environment.
Social Value
The company builds social value through job and income creation, and by improving the livelihoods of surrounding communities through investments on socially responsible projects and creating areas within the projects for common use and which sustainably benefit the community. Socially responsible practices include contributions to local communities such as schools, hospitals, or temples close to AWC's developments and activities to tackle malnutrition in underprivileged children, scholarships for kids in neighboring communities, and promoting education including operational and life skills training programs that contribute to a better future.
Economic Value
AWC builds confidence through strict compliance with related laws, rules, and regulations, and by adopting international standards in its operations, including measures aimed at anti-corruption, corporate social responsibility (CSR), insider trading, and a whistleblower policy, all of which contribute to sustainable growth. Furthermore, the company focuses on building awareness and understanding towards policies, management frameworks, and guidelines on sustainability with business partners, tenants, and employees, along with conducting risk assessments within the supply chain to identify business partners who can evaluate their own actions on sustainability, which in turn enables AWC to improve its services and reduce operational impacts across the supply chain. AWC is increasing its operational excellence capabilities to meet the needs of customers and tenants while monitoring, examining, assessing, and developing criteria at every stage of its business operations to promote developments and value creation through a sustainable approach.
Good Corporate Governance
AWC established a Sustainability Committee to take the lead and follow-up on monitoring sustainability and operational performance. The committee, comprised of the chief executive officer and president, and the heads of all business groups, is responsible for setting strategies and the direction on sustainability, matching the company's operations with corporate strategies, and presenting operational performance to the corporate governance committee and board of directors.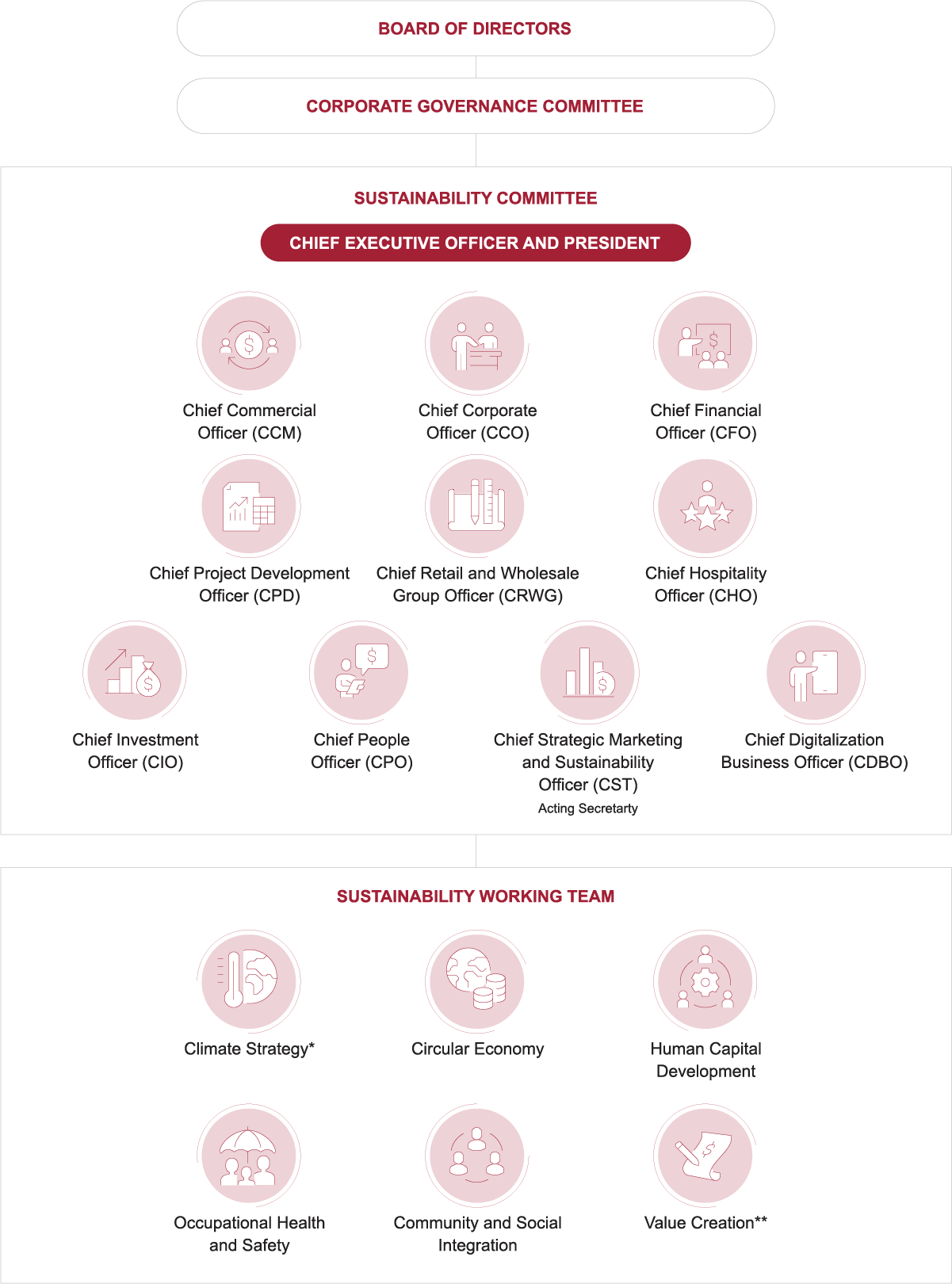 Supporting the UN SDGs
In addition to driving sustainability in the real estate sector, AWC is focused on supporting the SDGs in the company's guidelines by evaluating and linking strategy with performance. The SDGs which AWC are actively supporting from 2020-2025 are: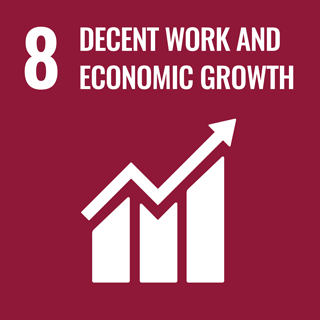 Goal 8: Decent Work and Economic Growth
AWC's launch of 'The Gallery,' a non-profit, socially responsible project that produces art and design collections is improving the quality of life of neighboring communities who create products with a commercial value. AWC helps by promoting these products made by Thai artists through the Gallery which currently has nine branches. All proceeds raised from sales go to further promoting and supporting artists and communities in creating works of art. AWC allocated an area to build a community center where communities can engage through different project ideas, such as the 'Asiatique Heritage Lounge' which acts as a focal point for innovative creations and widening market opportunities. Furthermore, AWC shares its proprietary expertise in hospitality services through a cooking competition at the Okura Prestige Hotel together with intensive cooking programs for students who can increase their skills in the service and hospitality, cooking and tourism sectors.
---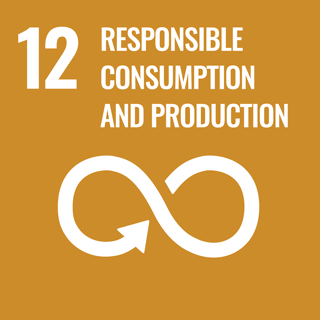 Goal 12: Responsible Consumption and Production
Effective natural resource management and waste disposal and pollution guidelines are an important first step to responsible consumption and production. AWC is focused on more comprehensive waste management encompassing food scraps, eliminating single-use plastics, and promoting environmentally friendly products. With a commitment to ending hunger and malnutrition while promoting sustainable food production and consumption, The Athenee Hotel Bangkok, a Luxury Collection Hotel, adopted a food waste management approach that included engagement and continuous inspections by employees resulting in a 10% reduction in food waste. AWC continues to reduce single-use plastics and promotes cleaning programs along beaches together with other activities resulting in an improved environment. The hotel is reducing waste generation by promoting the use of refillable glass cups as a substitute to plastic bottles and using 100% chemical-free products and facilities in the hotel's bathrooms.
---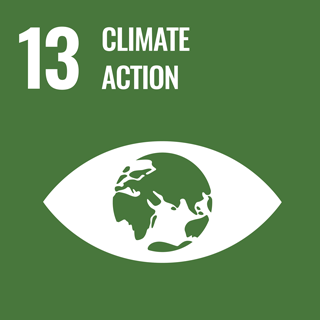 Goal 13: Climate Action
AWC believes in the need for effective global climate protection and is operating its business by adhering to strict environmental standards that reduce greenhouse gas emissions. AWC was the first real estate company in Thailand to receive a green loan from the International Finance Corporation (IFC), a member of the World Bank Group, demonstrating the company's readiness in developing projects in line with Excellence in Design for Greater Efficiencies (EDGE), a green building certification system for emerging markets, reducing consumption of water, energy and materials by 20% compared with conventional buildings.
---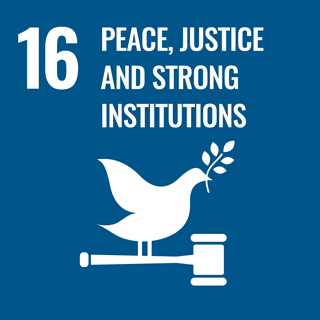 Goal 16: Peace, Justice and Strong Institutions
Peace, security, human rights, and good governance are the foundation to promoting sustainability. AWC, therefore, developed the following policies to promote good corporate governance and best practices:
Good Corporate Governance Policy
Anti-Corruption Policy
Whistleblower Policy
Prevention of Conflict-of-Interest Policy
Insider Trading Policy
AWC conducts regular reviews of its systems and policies to ensure they adhere to management guidelines, and that all operations incorporate accountability, transparency, and responsibility for all stakeholder groups across the value chain.
SUSTAINABILITY POLICY
CODE OF CONDUCT AND PRACTICES