Chief of Retail and Wholesale Group Officer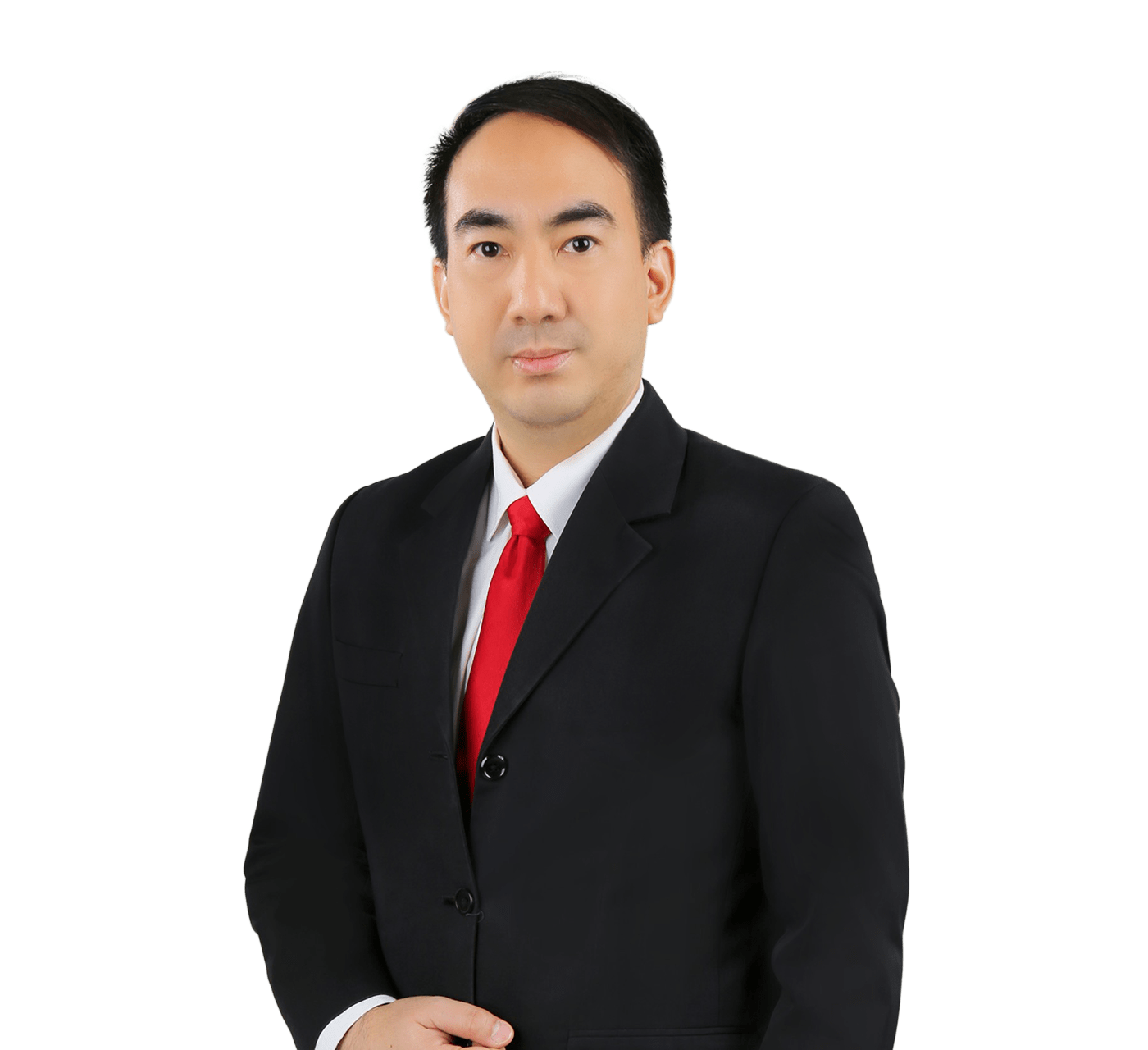 Mr. Bhima Liwlom holds a Bachelor of Business Administration in Marketing from Kasetsart University and a Master of Business Administration from Chiangmai University. Mr. Bhima has more than 25 years of experience and expertise in commercial and business management from leading FMCG companies in Thailand and Southeast Asia (SEA) where he has been responsible for Sales, Marketing, and Supply Chain and Distribution with full P&L responsibilities.
Mr. Bhima previously held leading positions with well-known FMCG multi-national corporations including the Vice President Indochina at YHS Cambodia Food & Beverage Pte Ltd. where he was based in Cambodia, Vice President at DKSH in Thailand and Singapore, Sales Director of Baby Nutrition Division for Thailand and Head for Business in Laos for Dumex, Country Manager for Myanmar & Indochina for Beiersdorf Southeast Asia, and National Sales Manager of Professional Product Division for L'Oreal Thailand.