About AWC Infinite Lifestyle
Infinite you to the digital lifestyle for your convenience and ease
AWC, Thailand's leading integrated lifestyle real estate group, launches the "AWC INFINITE LIFESTYLE" mobile application and program, an innovation that connects "Office-Home-Hotel-Retail" to correspond to the "New Normal" lifestyle where consumers can "Work from Anywhere". AWC's core strategy is "Building a Better Future" with sustainable growth as well as creating value for all stakeholders including shareholders, customers, employees, and the society. AWC is ready to be the leading integrated lifestyle real estate group by connecting our businesses with the mobile application that will allow our consumers to experience a lifestyle with no boundaries.
Experience the Online Lifestyle to the fullest and connect your everyday lifestyle with various functions on the AWC INFINITE LIFESTYLE application
1. ONLINE SHOPPING (E-MARKETPLACE)
Shop online from anywhere simply by downloading the AWC INFINITE LIFESTYLE application and use your coupons to purchase premium products and services that are created to suit your everyday lifestyle needs. Offering exclusive promotions and packages that you can purchase for more benefits via both debit and credit cards; be it VISA, MasterCard, JCB and others including online payment platforms such as Wechat Pay and True Money Wallet for your security and convenience.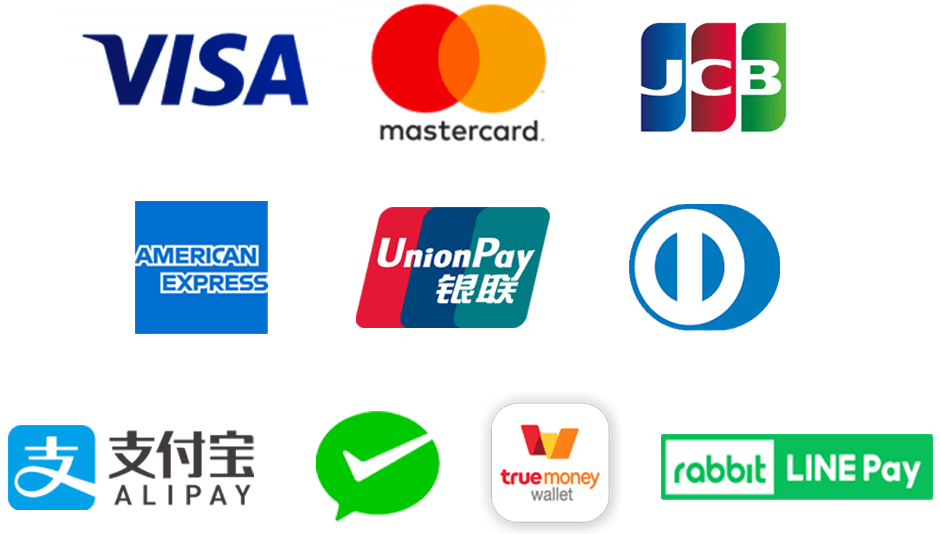 2. REWARDS
Exchange accumulated points with special discount coupons that can be used to purchase products and services at affiliated properties and participating stores.
3. ACTIVITIES
Enjoy online activities via the application such as game where winners can receive points and special prizes.
4. POINTS
The AWC INFINITE LIFESTYLE application offers exclusive privileges for users to received Infinite point through various activities in which the user can use the accumulated points to redeem special benefits and offers such as discount.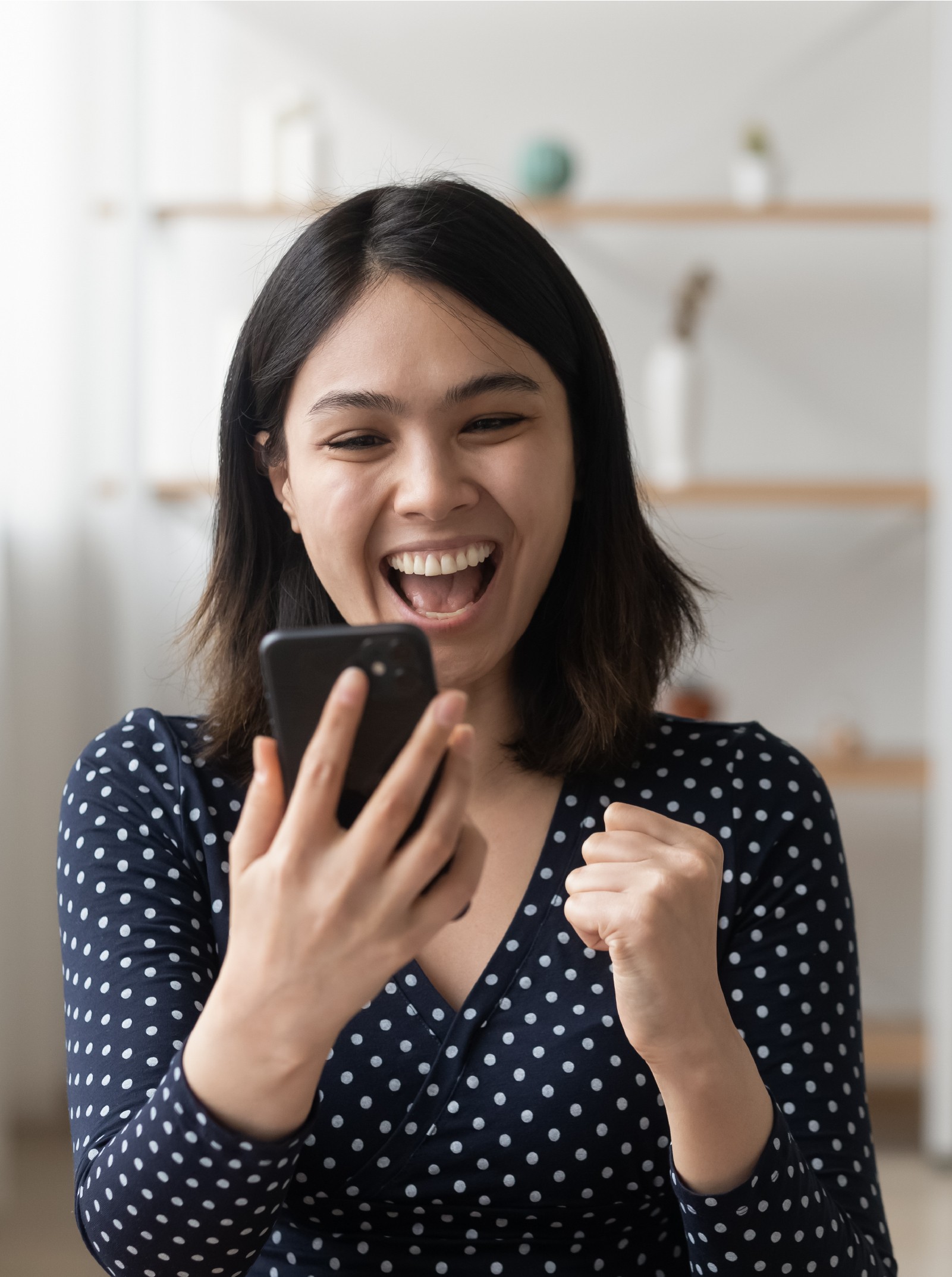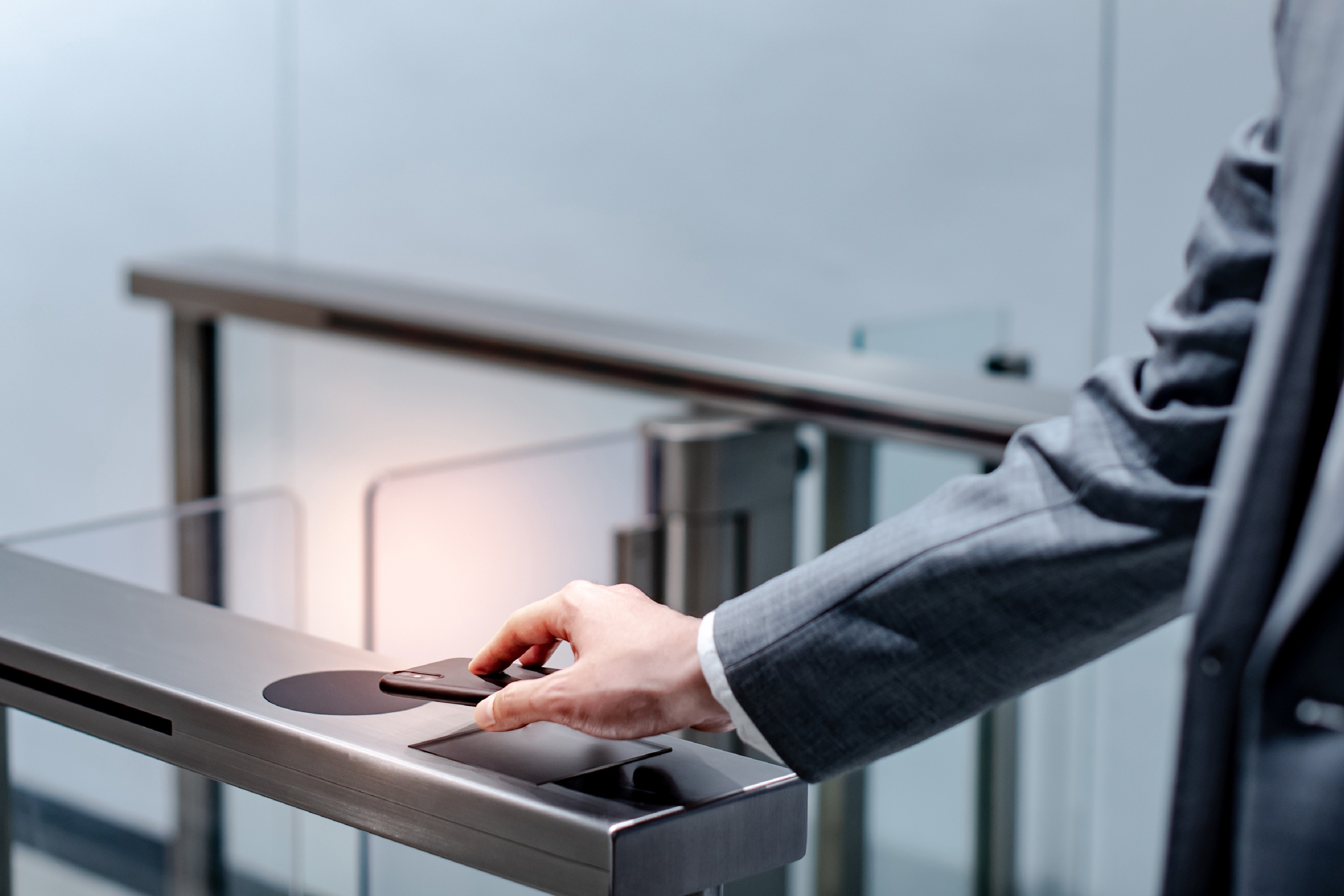 5. SMART PASS
A feature that heightens convenience and security for tenants at AWC's commercial buildings that allows you to scan your entry and exit from the building, store data of visitors, control access to the building by adjusting the settings in the application in which the tenant can specify the name of the building, floor, and the visitor's information to issue a QR code for the visitor to display to the building staff upon entry.
6. REPORT & REPAIR
An online service to report fixtures and repairments for tenants at AWC's commercial buildings via the AWC INFINITE LIFESTYLE application. Simply select the Report & Repair menu and specify your malfunction or maintenance issues along with your location and relevant details with the option of attaching supporting images and voice recordings for the staff in charge. You can also track the status of the repairment process.